J. Donovan Construction Co.
J. Donovan Construction Co. was founded by Jim Donovan in 1997 and has since led the way in custom high-end construction and renovation services throughout the region. With a wealth of experience and more than 25 years in business, J. Donovan Construction continues to garner superb references for its remarkable care of clients and a distinguished eye for quality and detail.
---
Not Your Typical Home Builder
J. Donovan Construction achieves superior results on every project through an approach that holds dedicated service, stunning design and a commitment to quality as top priorities. We invite you to browse through our growing portfolio of completed projects and discover more about our history of precise craftsmanship.
1. Intentional Listening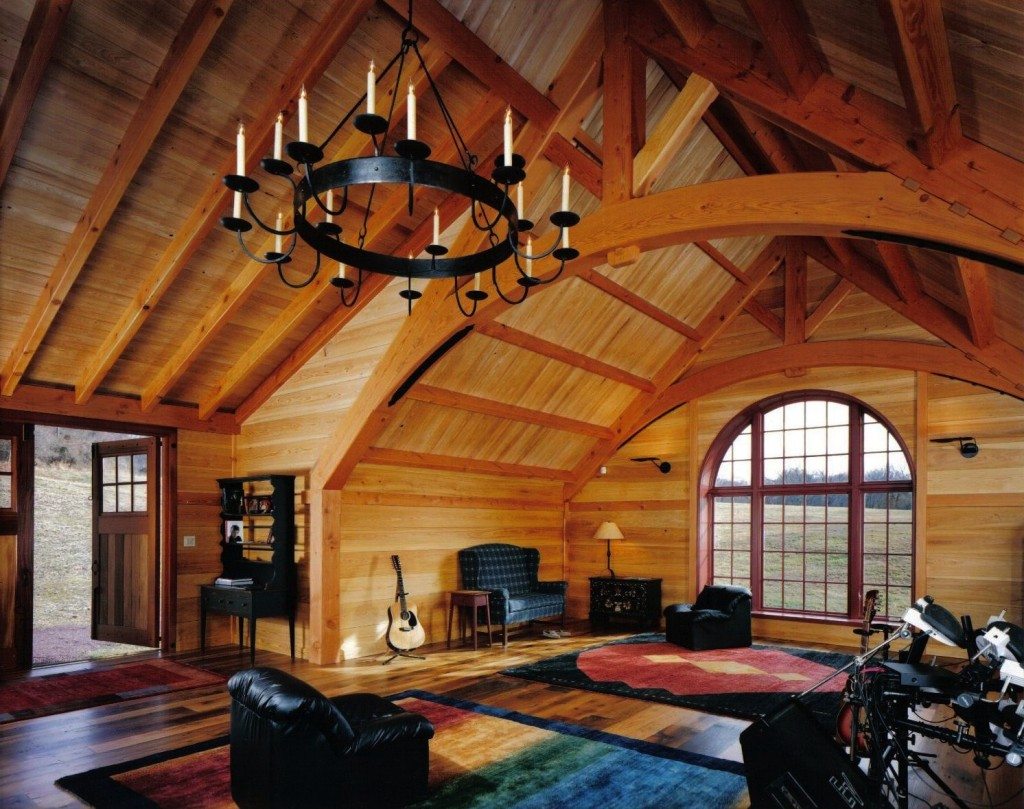 We listen to you first: it's the foundation of our success.
2. Proactive Mentality
We fix flaws you didn't even know existed.
3. Mastery of Subspecialties
We converse on a technical level with all subcontractors to ensure the highest quality of work.
4. Love of Perfection
We hold ourselves to the highest standards of quality in every aspect of a project from start to finish.
5. Legacy of Integrity
We complete projects on-time, in-budget and beyond expectations.
6. Commitment to Clients
We stay in touch with you months and even years after project completion, available to address any concerns about your home.
---
A Model for the Construction Industry
Over the years J. Donovan has forged strong professional relationships with architects, designers and subcontractors in the high-end market. They respect our uncompromising standards, first-class workmanship, excellent service and attention to detail. These are the roots of our success.
And because of our good work, our customers are the only sales force we need.
---
Let's Build a Home – And a Partnership
Get in touch through the web form, and we'll set up an appointment to talk about your next project. You may also reach us by phone at 610-429-9436.

Unionville, Chester Springs, Malvern, Haverford, Gladwyne, Paoli, Wayne and Bryn Mawr PA & Centerville DE.